Our insulative "bubble" sheets are the perfect solution for blocking cold drafts coming through air returns and vents which our solid covers cannot fit over (ie: large or odd sized vents). They can be cut to any size up to 24" W x 30" L For return vents with hinged grates, simply cut the sheet to the size of your filter, place inside, and re-close the grate. That's it!
If you have a vent that is a size/style that our solid covers do not fit, the sheet would attach to the outside of the vent, adhered by a fastener (we recommend using clear Velcro to blend in with the color of the vent).
Can be cut to fit any size from: 12" W x 12" L up to and including 24" W x 30" L
Attaches easily, no tools required 
Ideal for air returns and vents for which our solid covers do not fit
Helps prevent heat loss and cold drafts 
Re-usable
Clean, white appearance blends in perfectly with air return grates
Foil bubble insulation with an R-3 value
Attaches to existing filter with double sided tape (included)
Make sure cover is removed prior to HVAC air conditioning usage
Regular price
Sale price
$14.99
Unit price
per
Sale
Sold out
View full details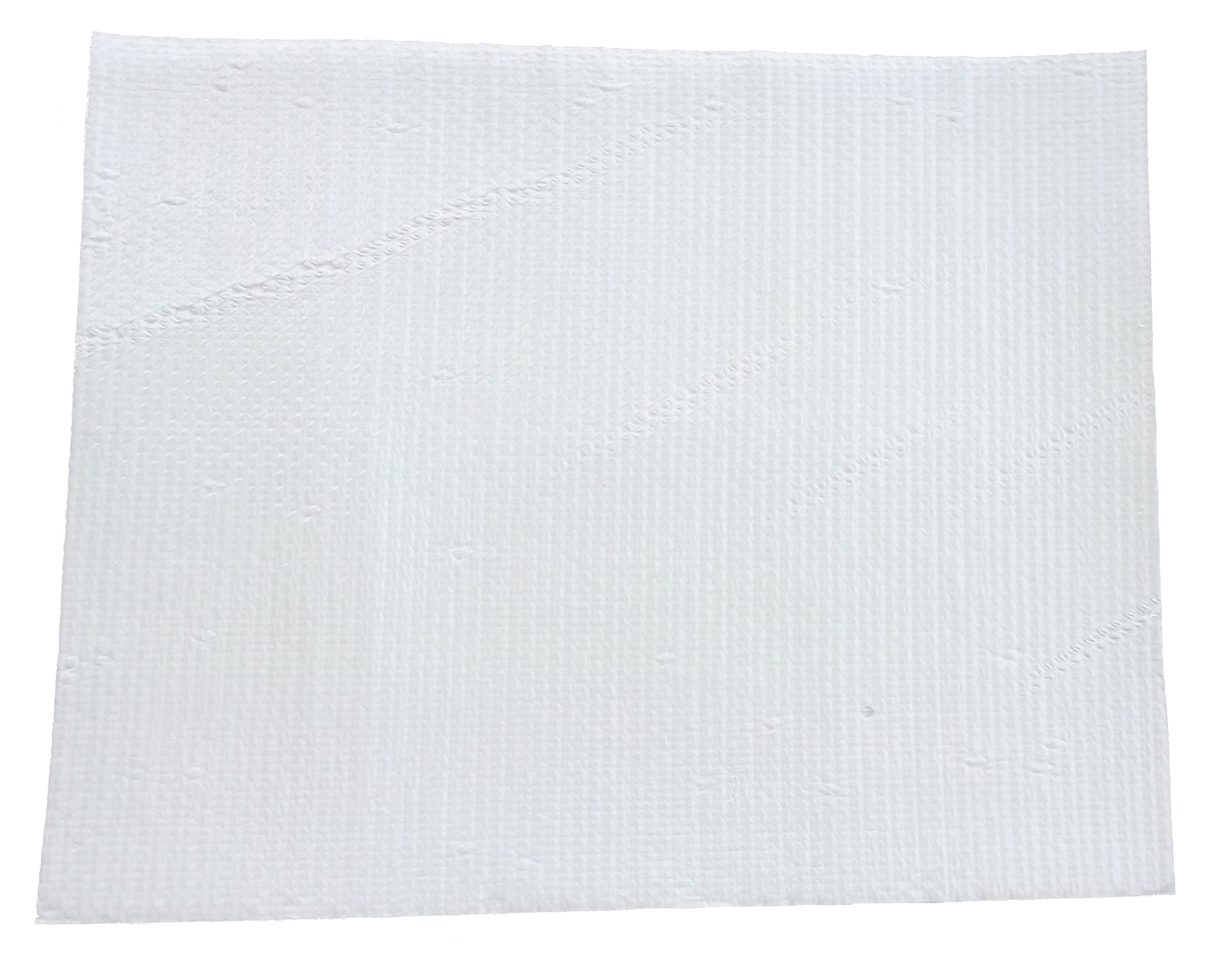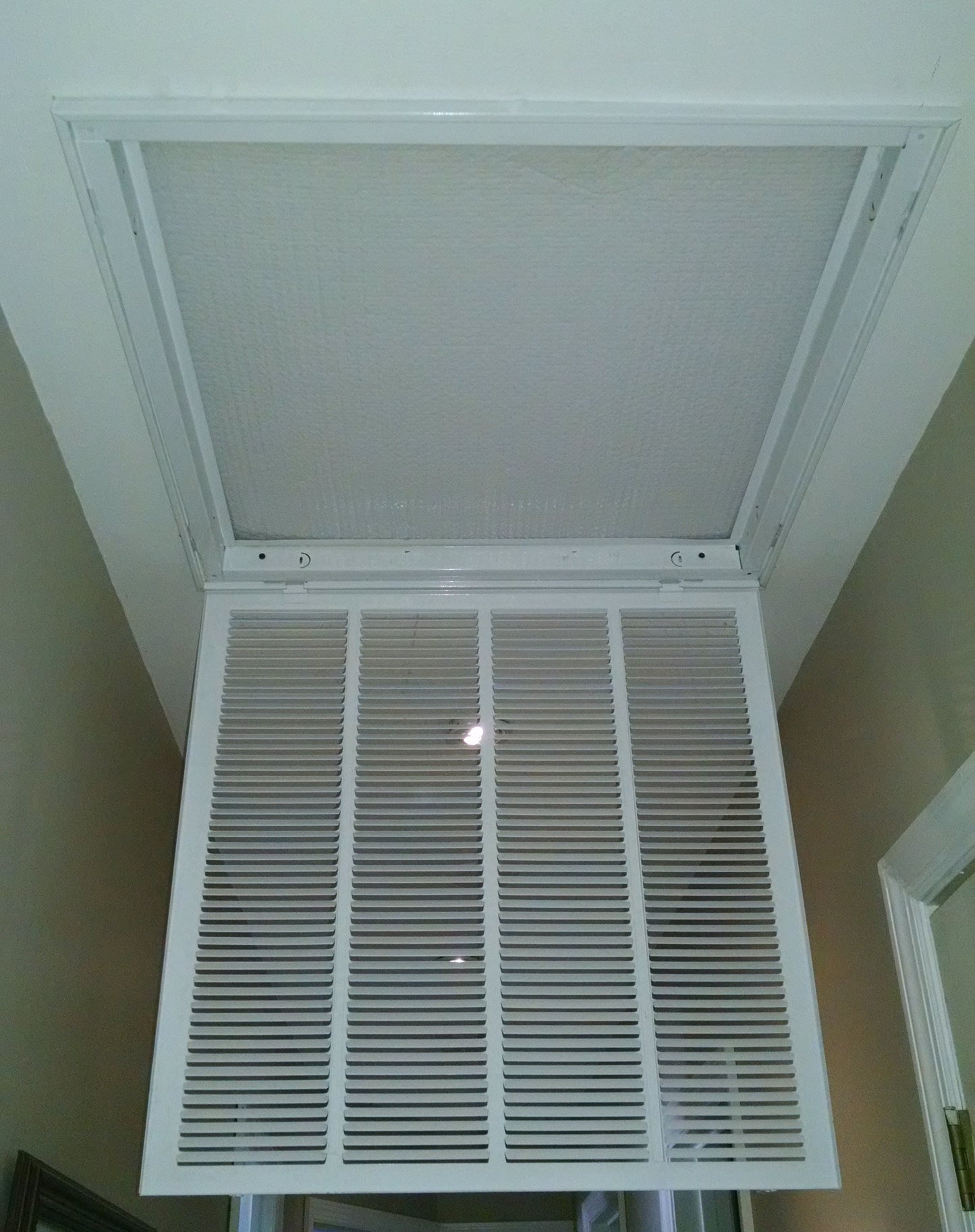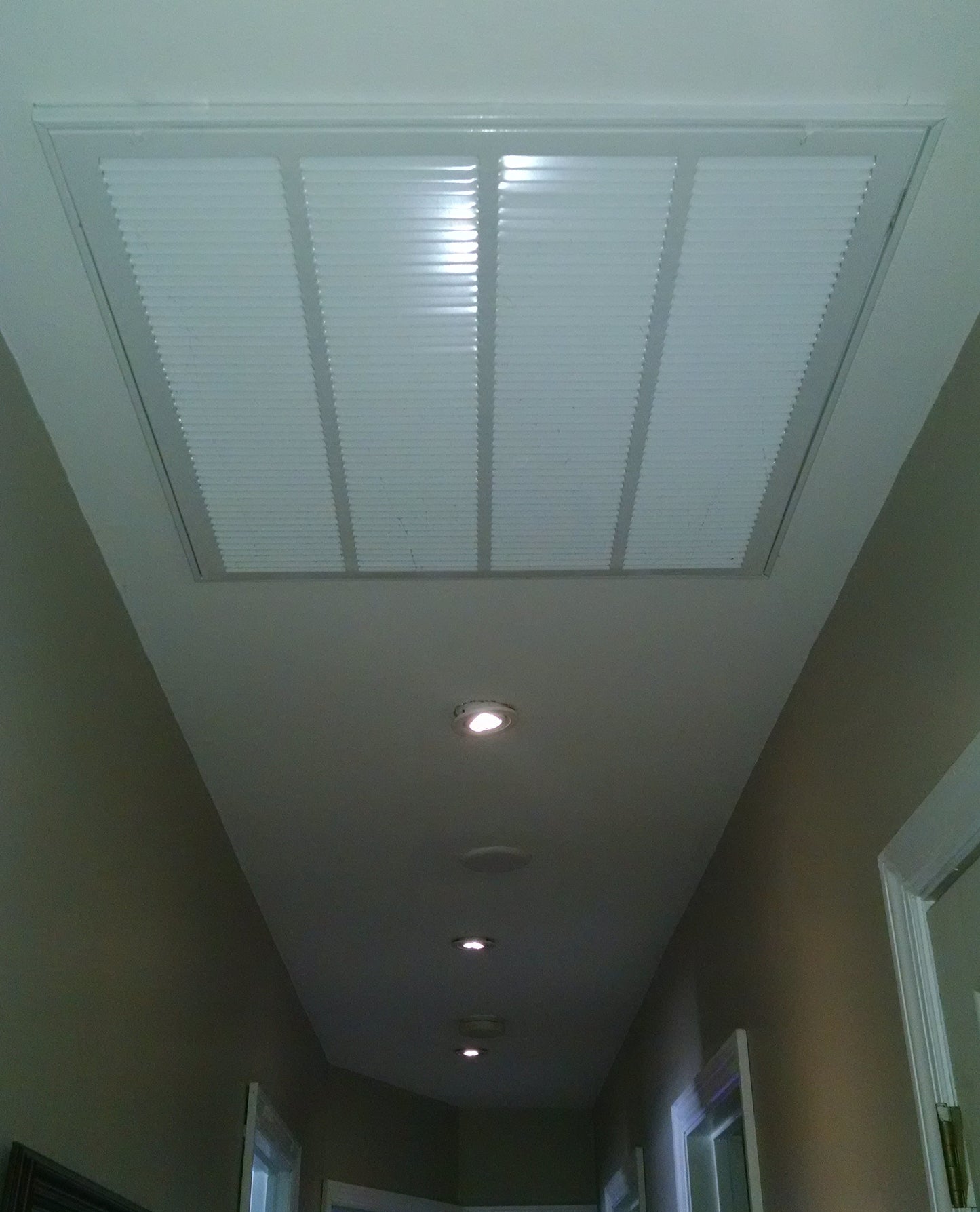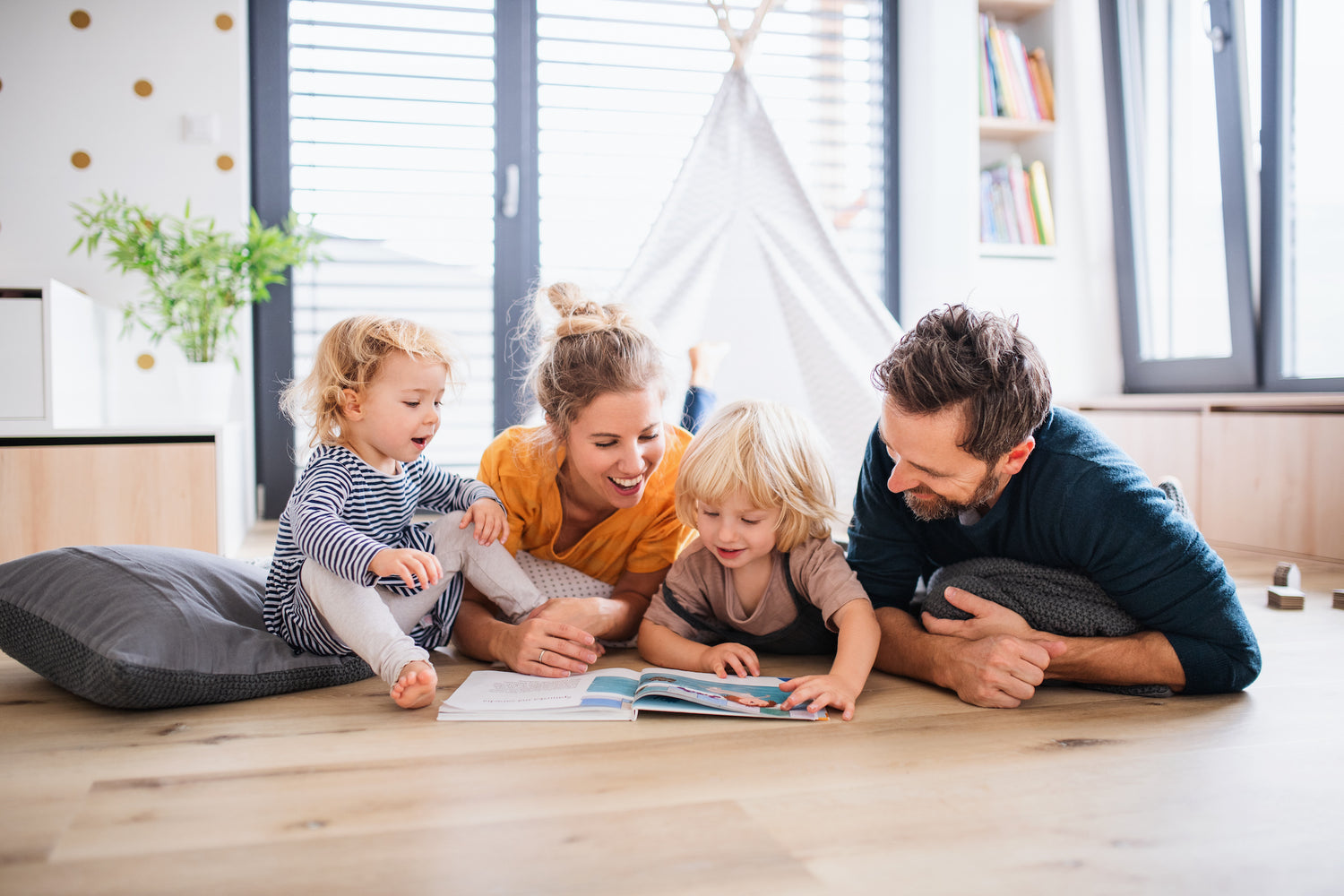 At Elima Draft, your well-being is our top priority. We know that air quality plays a vital role in order to live healthy and reduce the risk of sickness.
Air is a busy place with lots of toxins, dust, and contaminants; All are airborne irritants that can compromise our respiratory and immune system.
Benefits
The Virus Protector Vent Cover & Filter provide a last line of defense against harmful particles coming through.
Air Flows from the top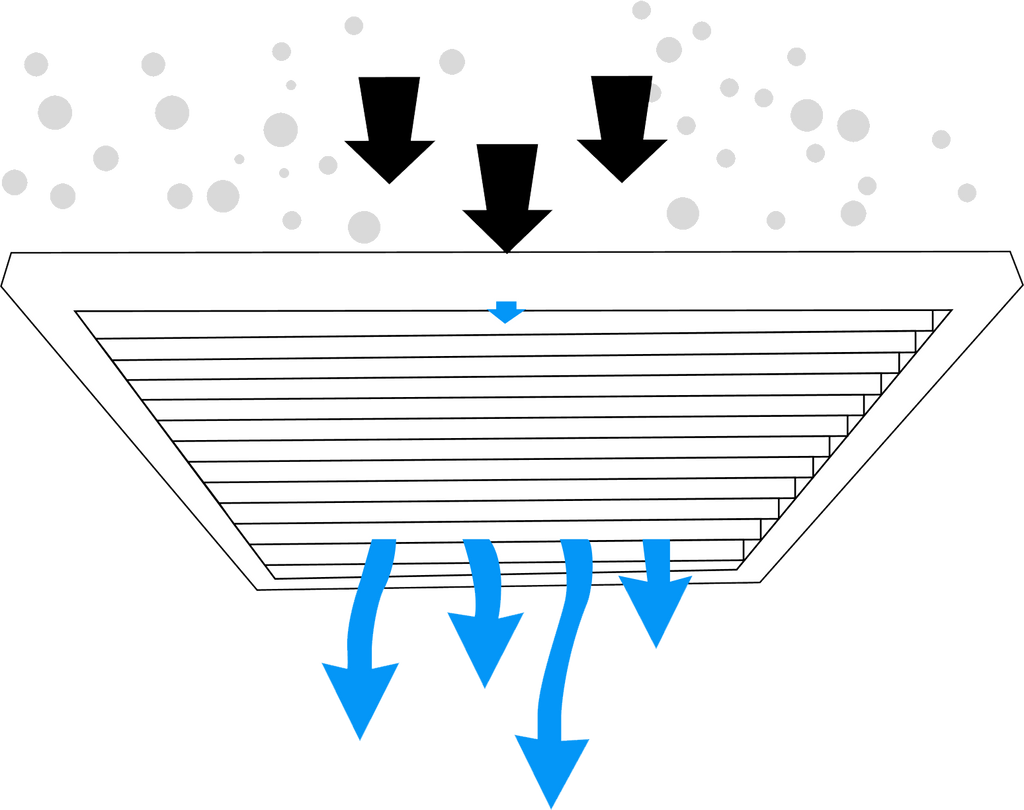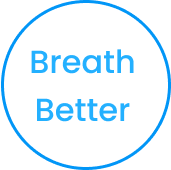 Clean air flows out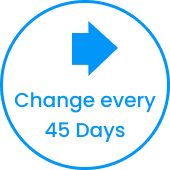 Vent Cover
Can be cut to fit any size up to 24" X 30"
Weight: 907lb