COMMERCIAL FILTRATION DIFFUSER COVER
The newest line of innovative Elima-Draft products is here! Our Commercial Allergen Relief Filtration Cover provides a last line of defense against harmful particles coming through commercial diffusers. The cover attaches magnetically to drop-ceiling tracks (or the diffuser itself if no tracks) for ease of installation and filter changing. The cover is ideal for office spaces, medical settings, restaurants, etc. in that, it reduces allergen and dust particles that your HVAC system may have missed. 
Breathe easier! Your customers and coworkers will thank you for it!
Easy to install – attaches magnetically to the diffuser or the 1" grid system, no tools required
Filters out allergen and dust particles before circulated air reaches your office space.  Dramatically reduces the amount of dust in a space. This is perfect for commercial office spaces, hospital, schools, etc. 
Improve commercial airflow, breath easier with cleaner air 
Comes with one polyester filter 
Clean, white appearance eliminates the need to clean/dust the diffuser
Keeps surrounding ceiling tiles clean
Fits most standard 24″ x 24″ commercial ceiling diffusers

Solid and diverter covers also available
Change filters every 30 days. *Note: Elima-Draft strongly recommends against waiting longer than 30 days to replace your filters. Filters can become clogged and, depending on your situation, could cause air flow issues to your system.
Regular price
Sale price
$72.99
Unit price
per
Sale
Sold out
View full details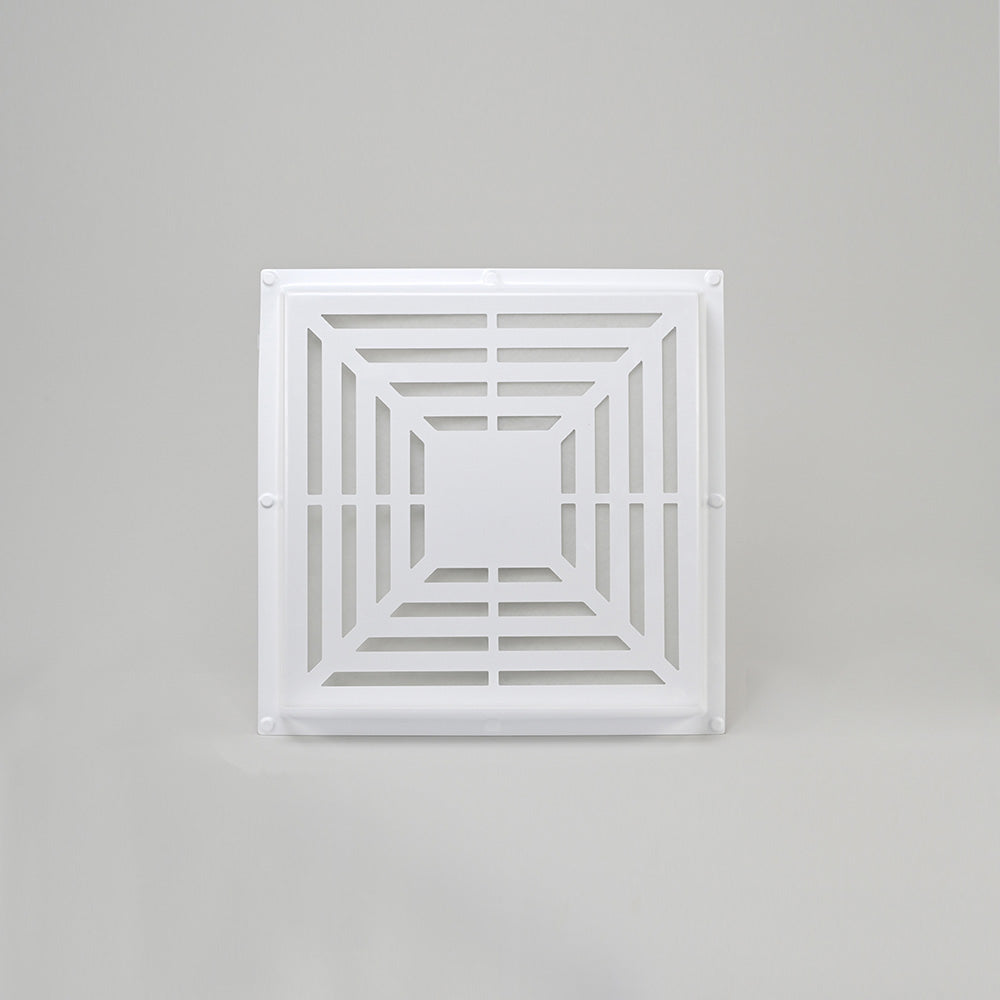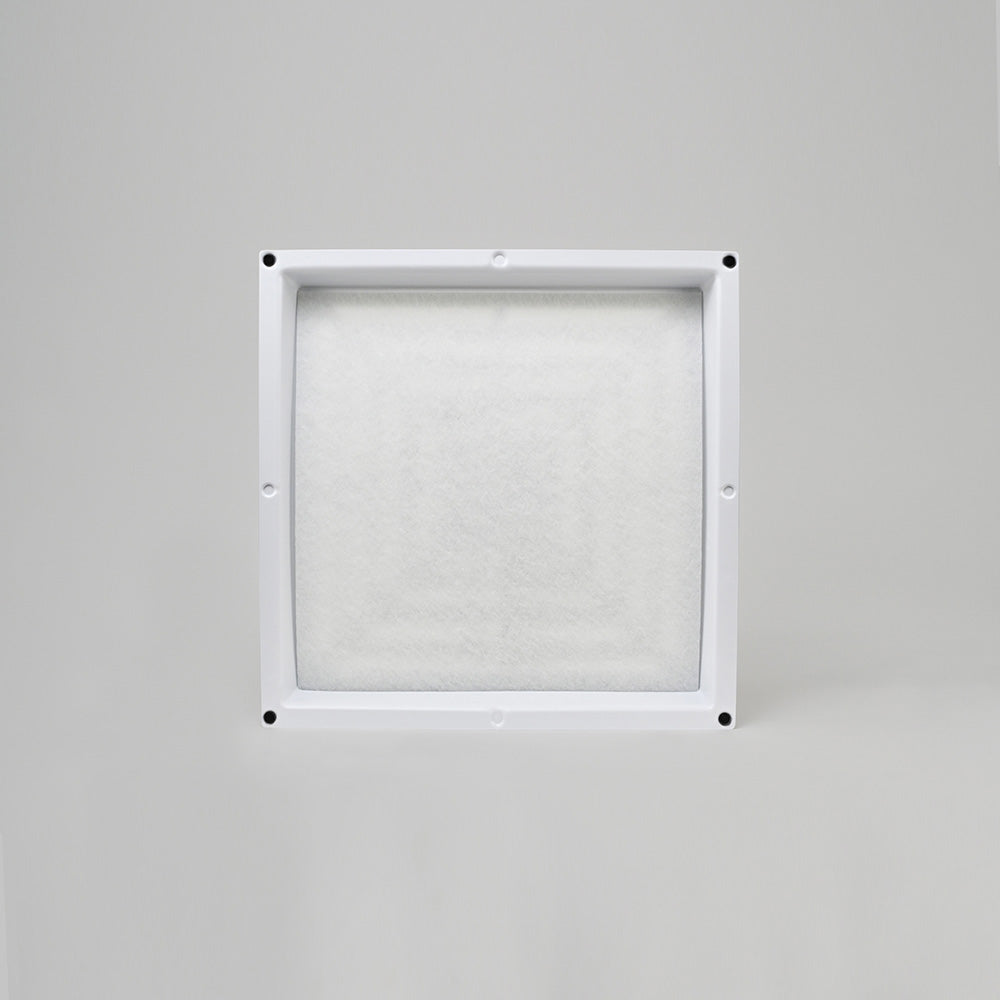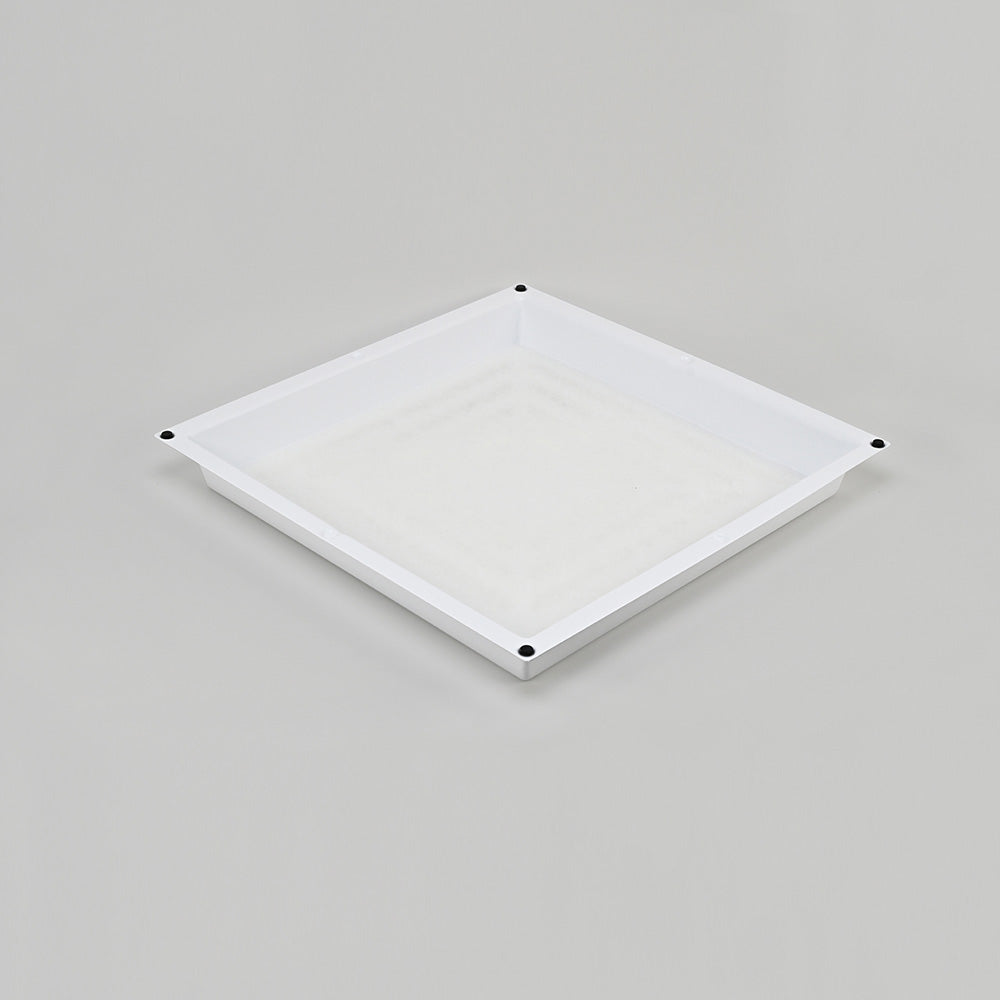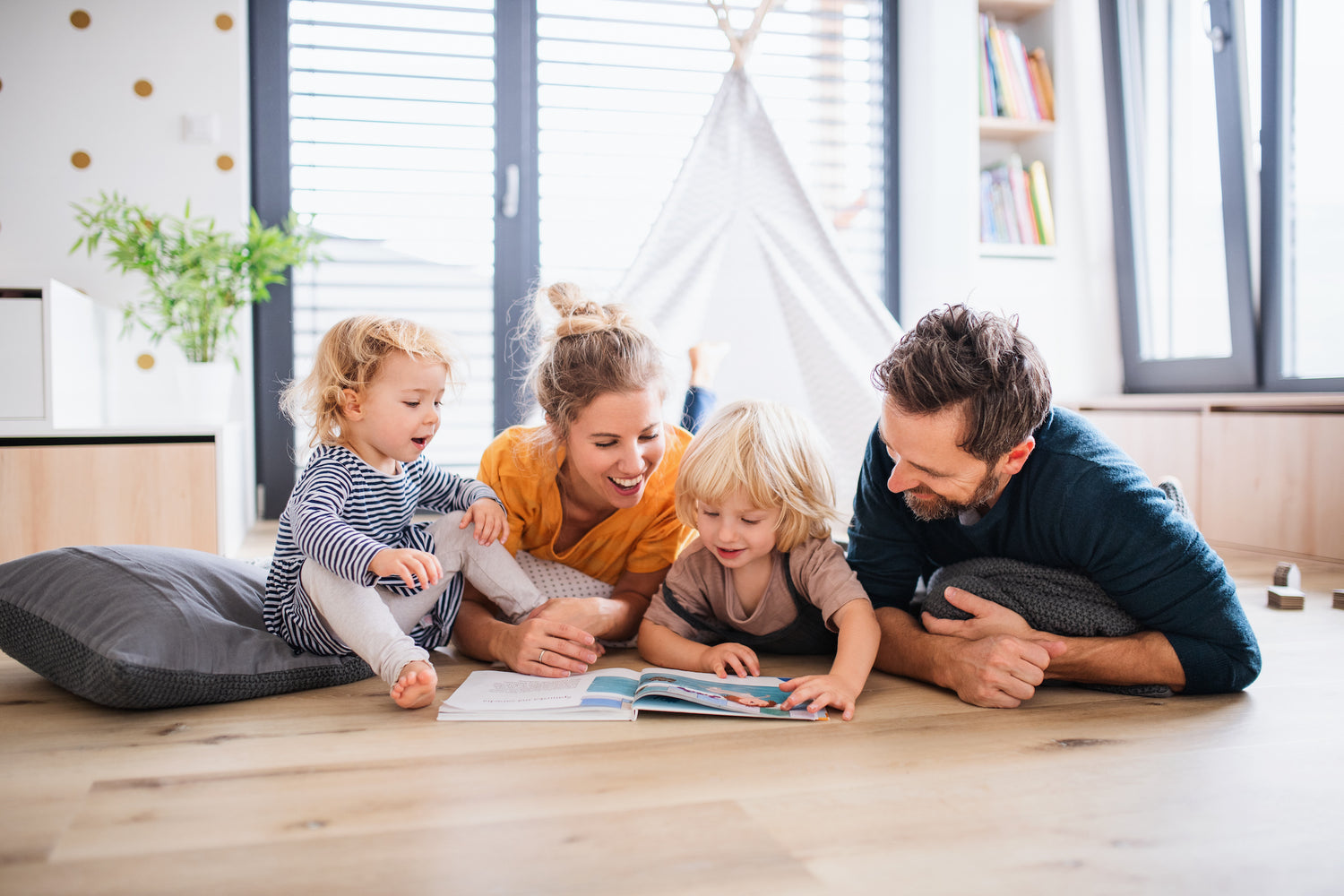 At Elima Draft, your well-being is our top priority. We know that air quality plays a vital role in order to live healthy and reduce the risk of sickness.
Air is a busy place with lots of toxins, dust, and contaminants; All are airborne irritants that can compromise our respiratory and immune system.
Benefits
The Virus Protector Vent Cover & Filter provide a last line of defense against harmful particles coming through.
Air Flows from the top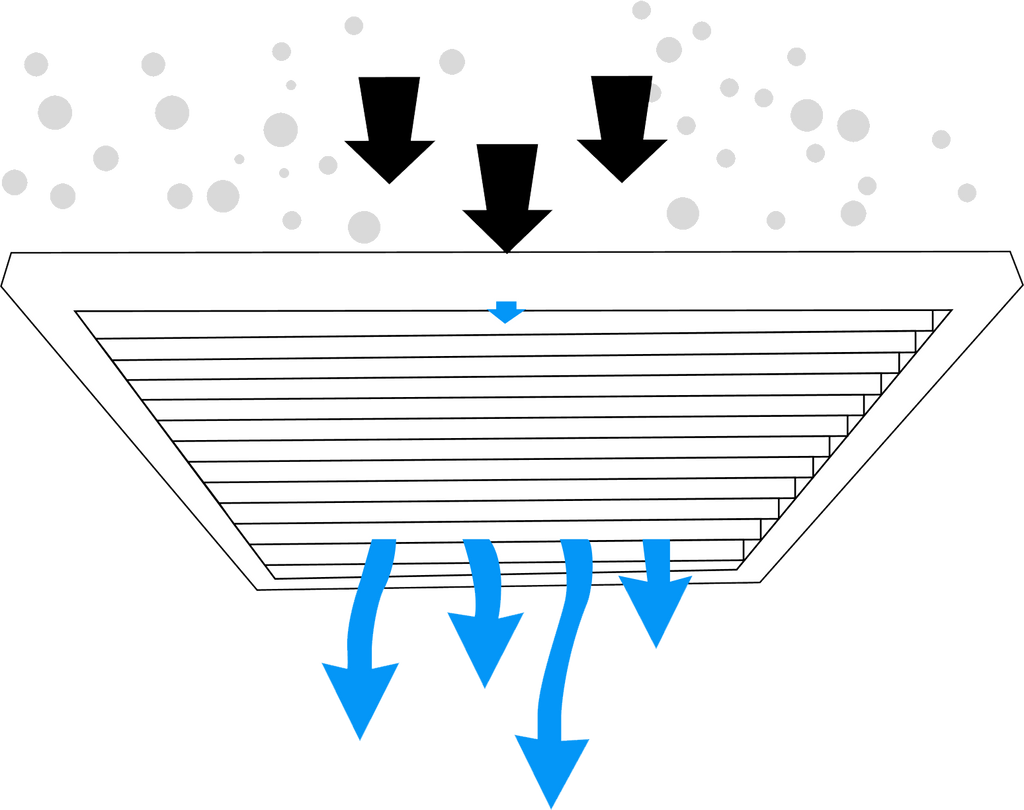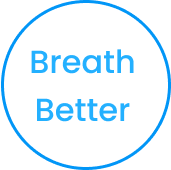 Clean air flows out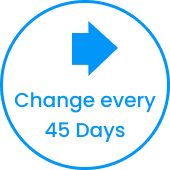 Vent Cover
White 24" x 24"
Weight: 2g
Know the difference
Pleated Filters
High filtration efficiency, capturing smaller particles Effective against allergens
Larger surface area
Longer lifespan
Require periodic replacement
Non-Pleated Filters
Moderate filtration efficiency, less effective for tiny particles Limited allergen protection
Smaller surface area
Shorter lifespan
Require frequent replacement