CEILING TILE WATER LEAK COLLECTION COVER
New to our growing product line is our Commercial Ceiling Tile Water Leak Diversion Cover . This cover captures water leaking from ceiling tile and redirects it into a single collection bin.  The cover attaches magnetically to drop-ceiling 1″ grid systems for ease of installation.  Cover comes with 10 ft. of 5/8″ OD flexible hose and 1/2″ ID connector.  Helps protect work spaces, desks, and expensive office equipment until the leak is fixed.  Great for offices, schools, medical buildings, and other commercial buildings.
Easy to install – attaches magnetically to 1" drop ceiling grid
Redirects water leakage into one container, not multiple separate containers
Reduce costly water damage
Comes with 10 ft. of 5/8″ OD flexible hose and 1/2″ ID connector
Reusable
Regular price
Sale price
$71.99
Unit price
per
Sale
Sold out
View full details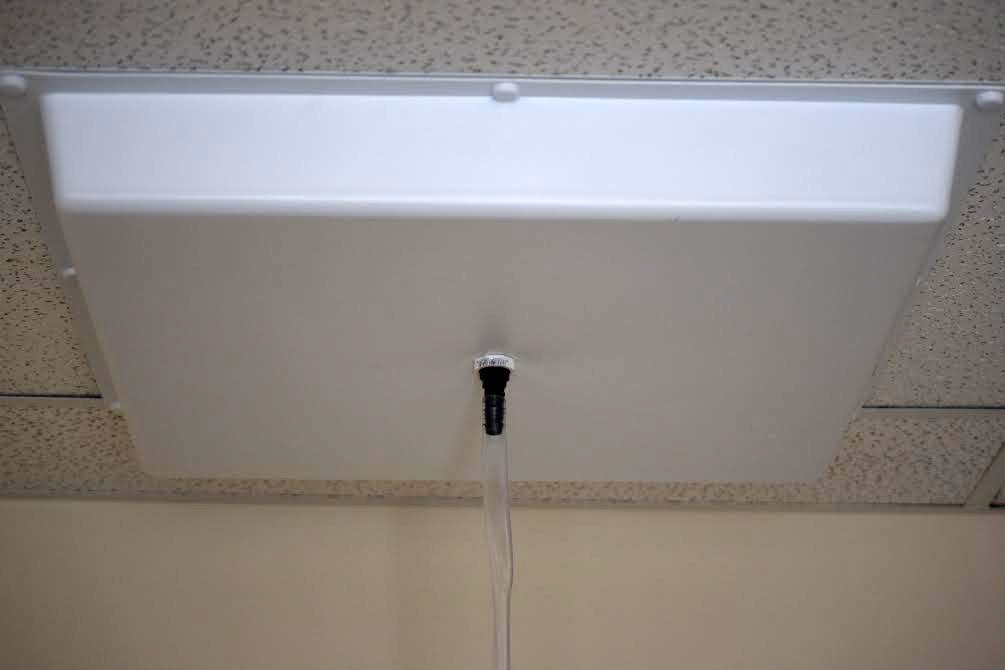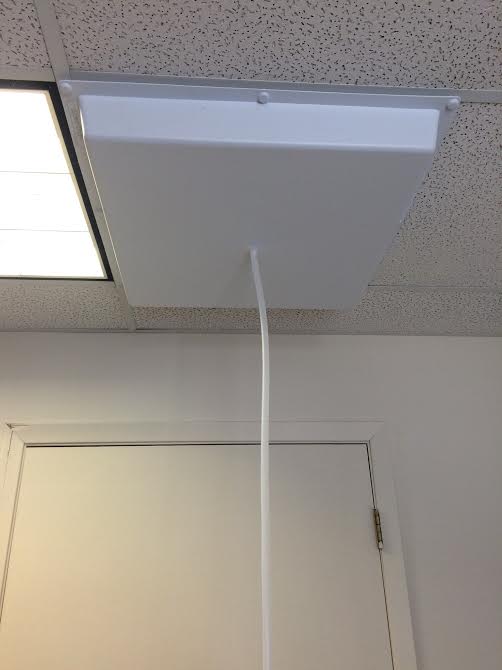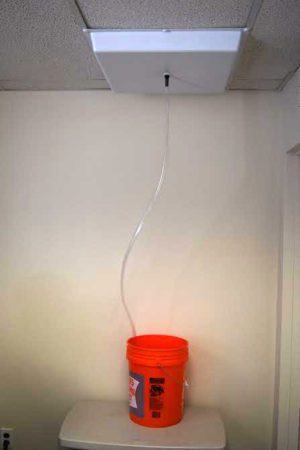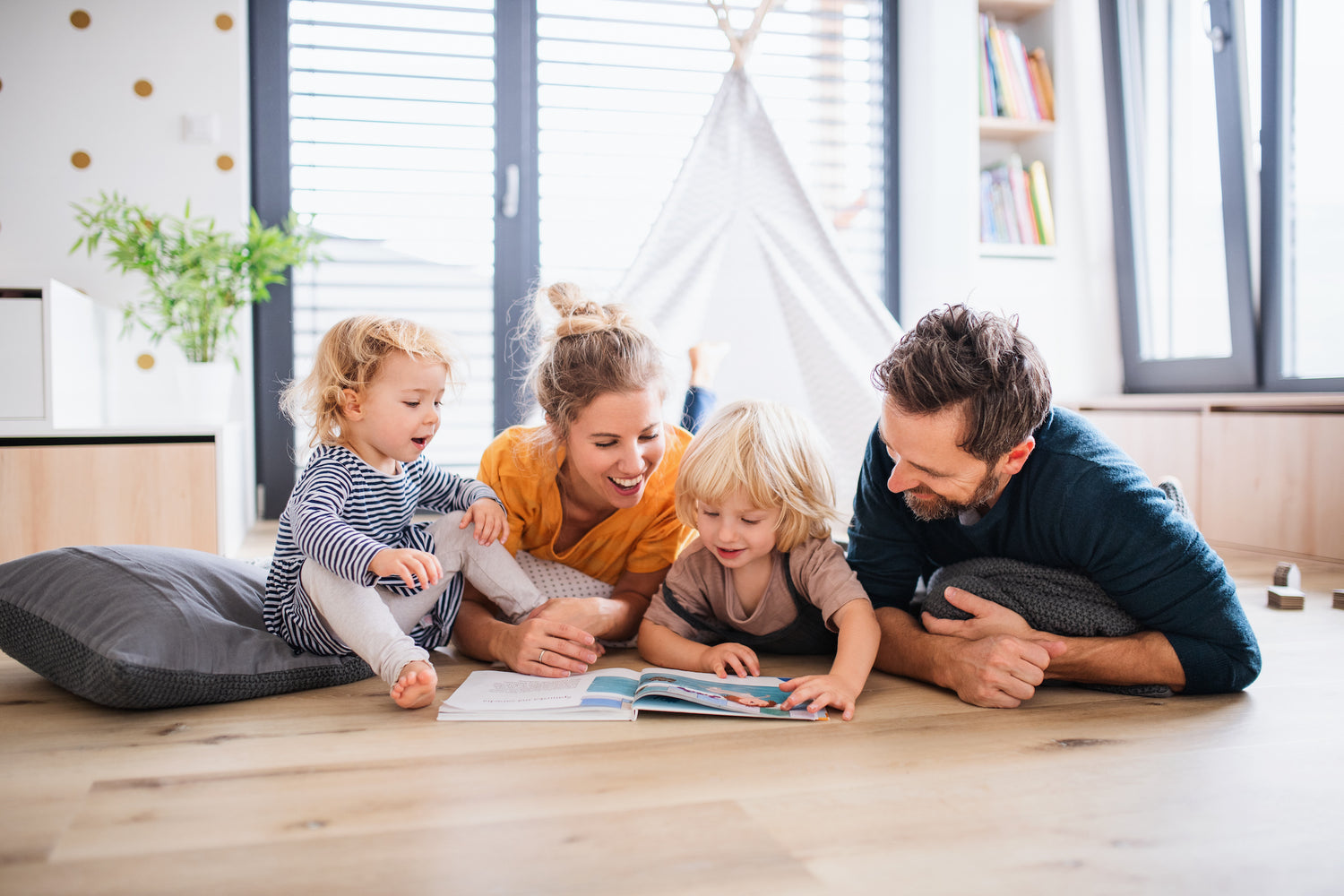 At Elima Draft, your well-being is our top priority. We know that air quality plays a vital role in order to live healthy and reduce the risk of sickness.
Air is a busy place with lots of toxins, dust, and contaminants; All are airborne irritants that can compromise our respiratory and immune system.
Vent Cover
24.5 × 24.5 × 2.75 in
Weight: 907lb