4 SIZES-IN-1 INSULATED COVER FOR RECTANGULAR VENT
By not covering up your HVAC registers and vents, it's like leaving windows and doors open. Our insulated magnetic covers create a barrier around ceiling and wall registers eliminating heat loss and cold drafts during the winter when your Central Air Conditioner is not in use. If you want to reduce energy costs and feel more comfortable then this product is for you.
Save up to 10% annually on heating bills
Eliminates cold drafts and heat loss
White paintable ABS plastic
Re-usable plastic cover
Re-direct airflow from room to room
Fits 4 sizes (outside dimensions): 14″ x 8″, 14″ x 6″, 12″ x 8″ and 12″ x 6″
Fits over aluminum & steel vents alike (magnets attach to steel screws)
Regular price
Sale price
$27.99
Unit price
per
Sale
Sold out
View full details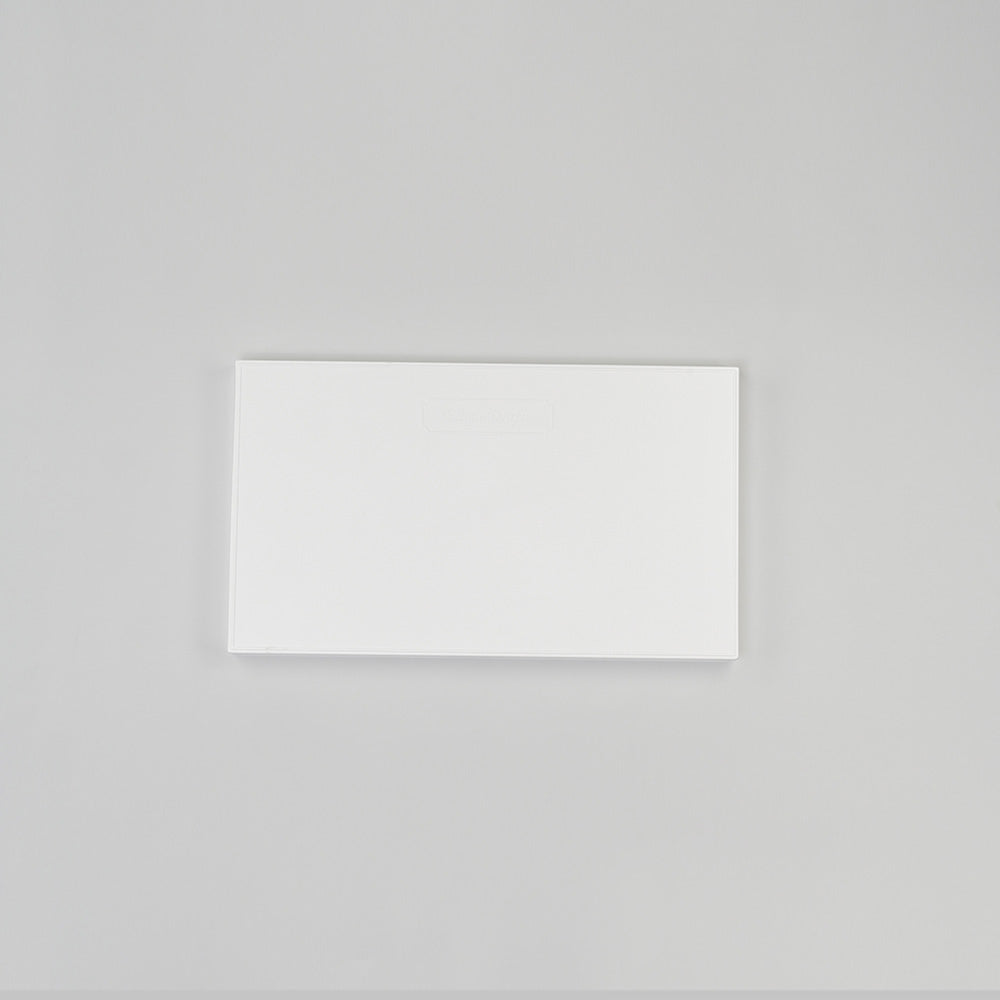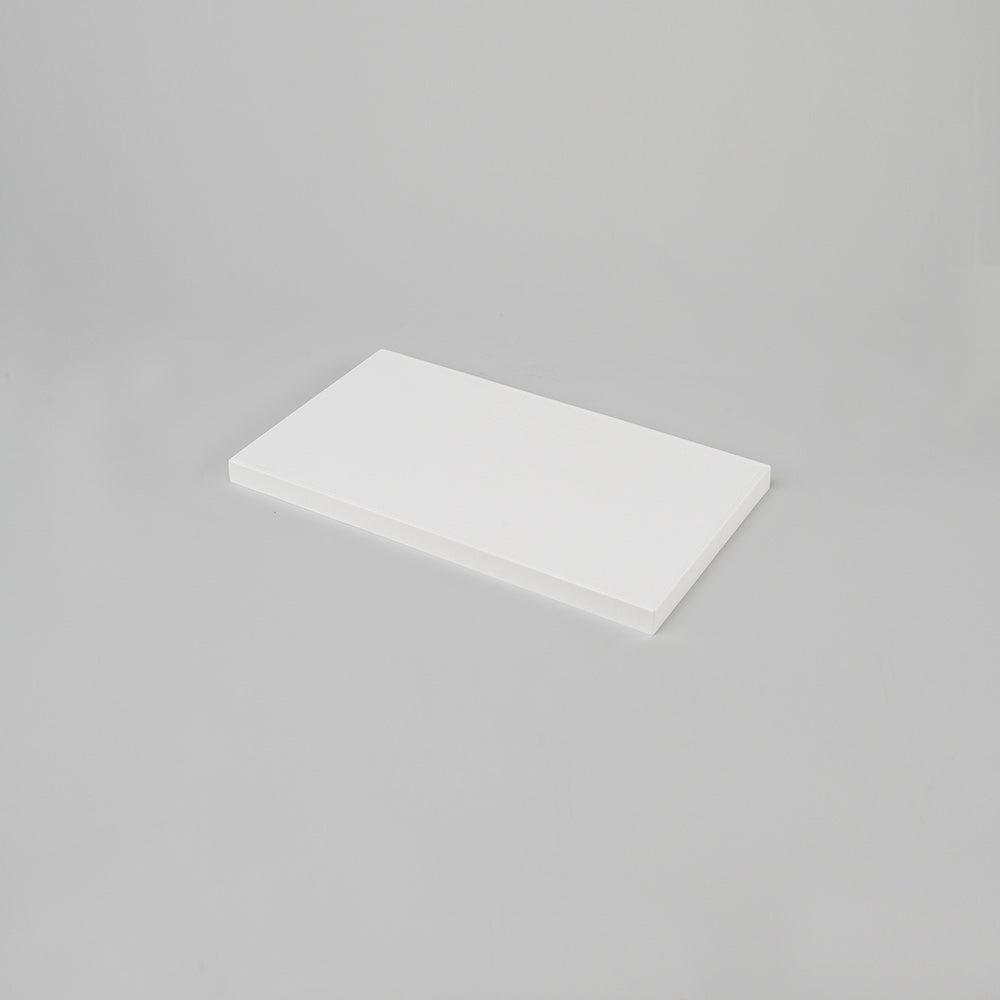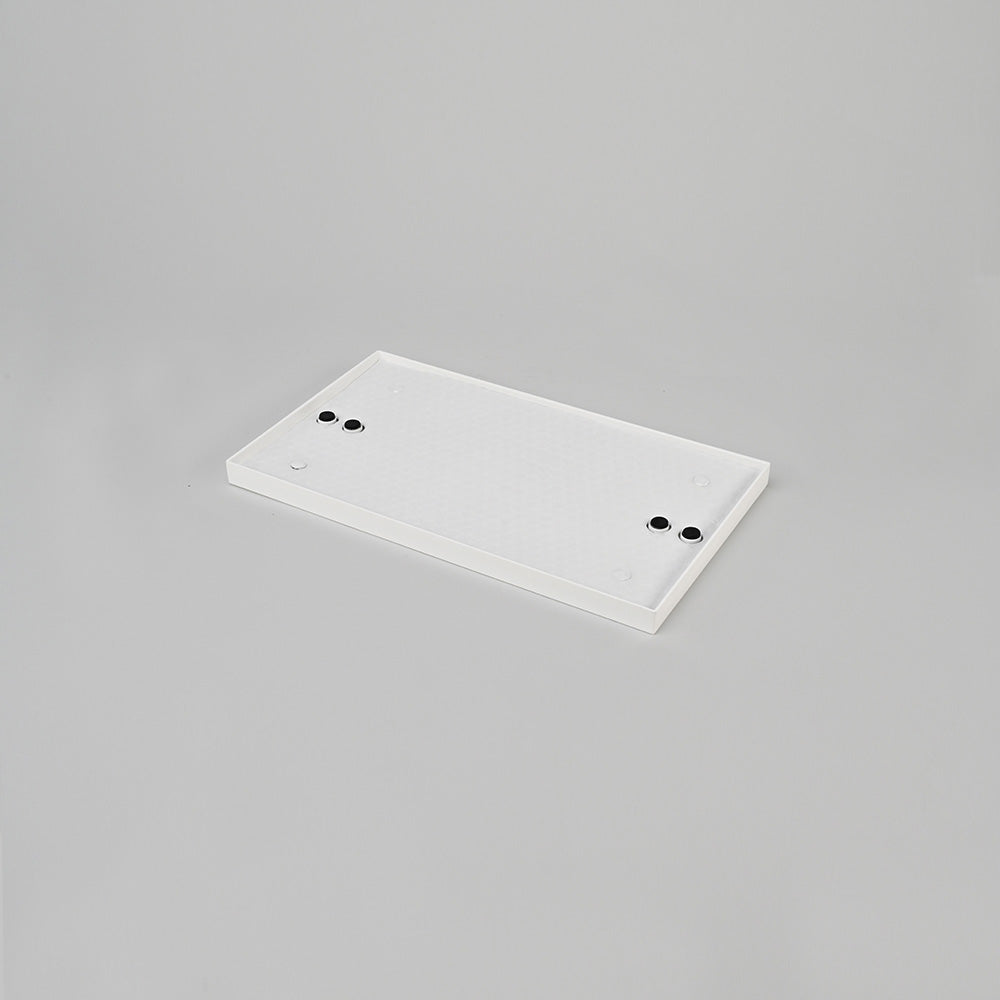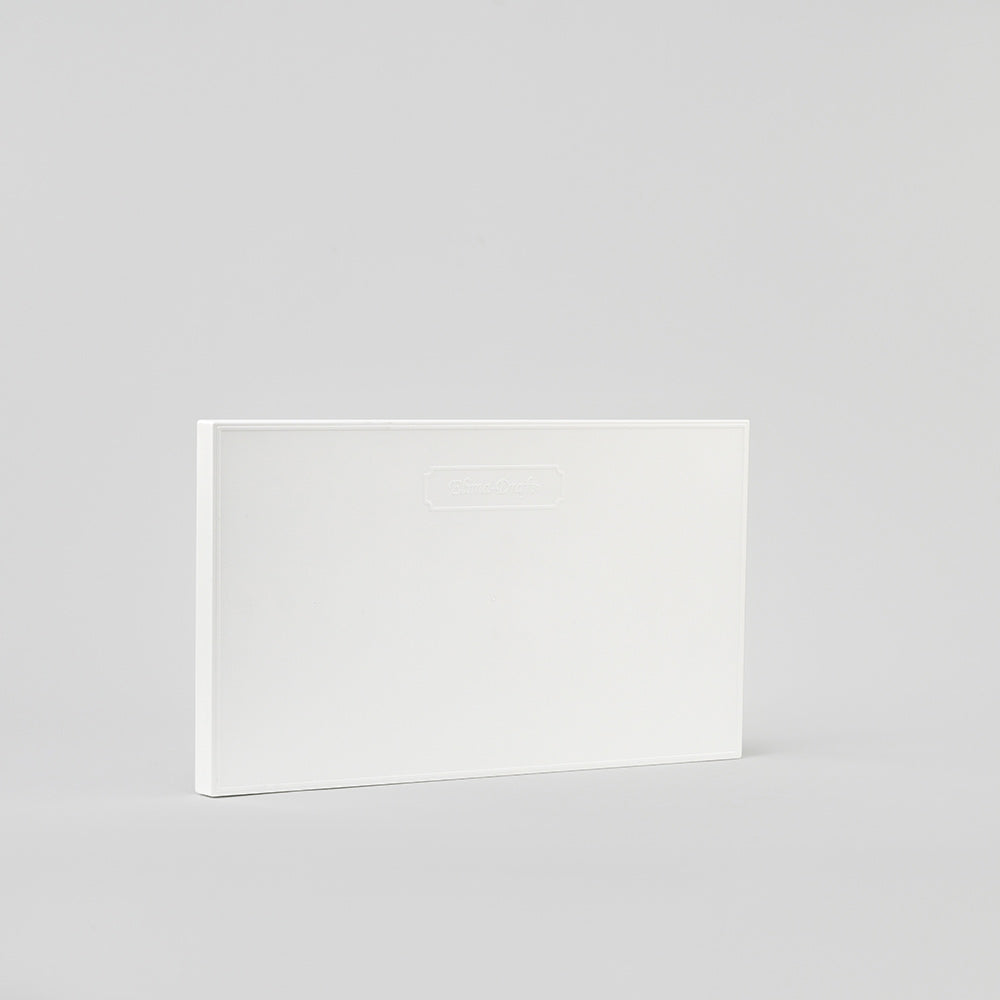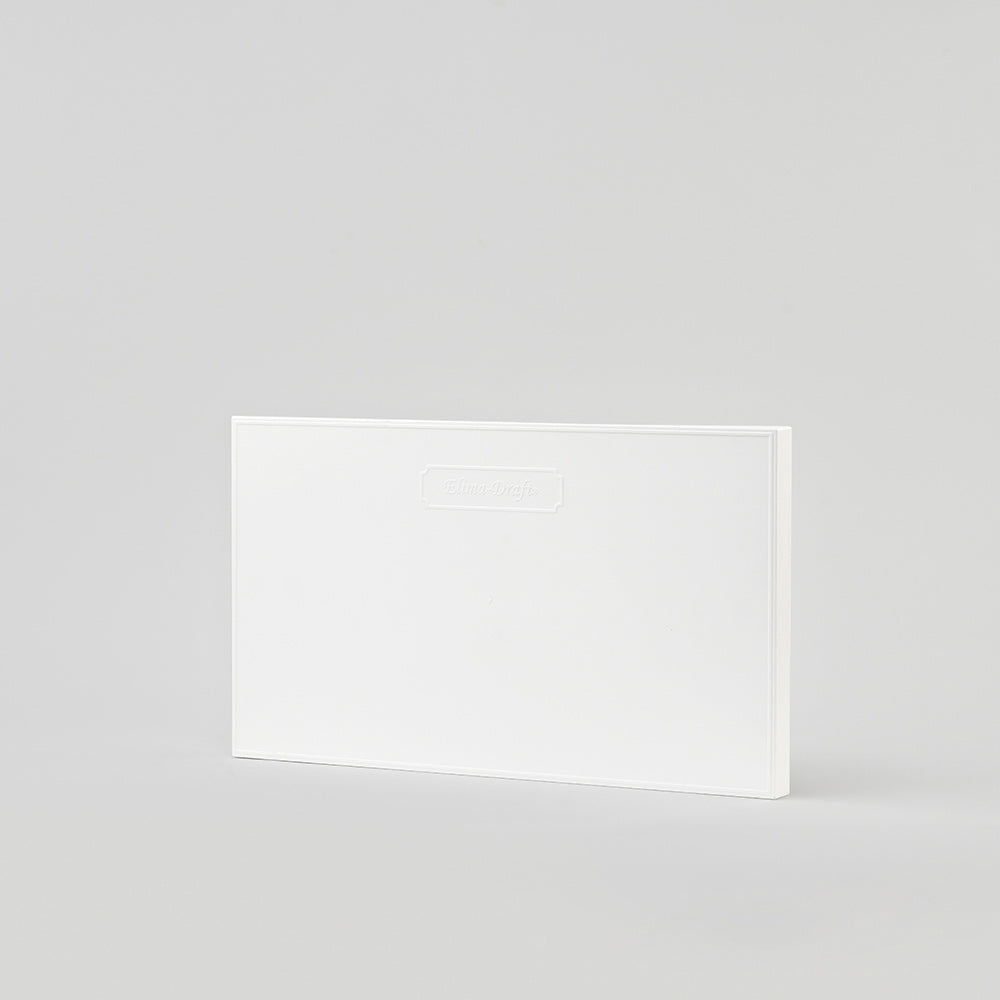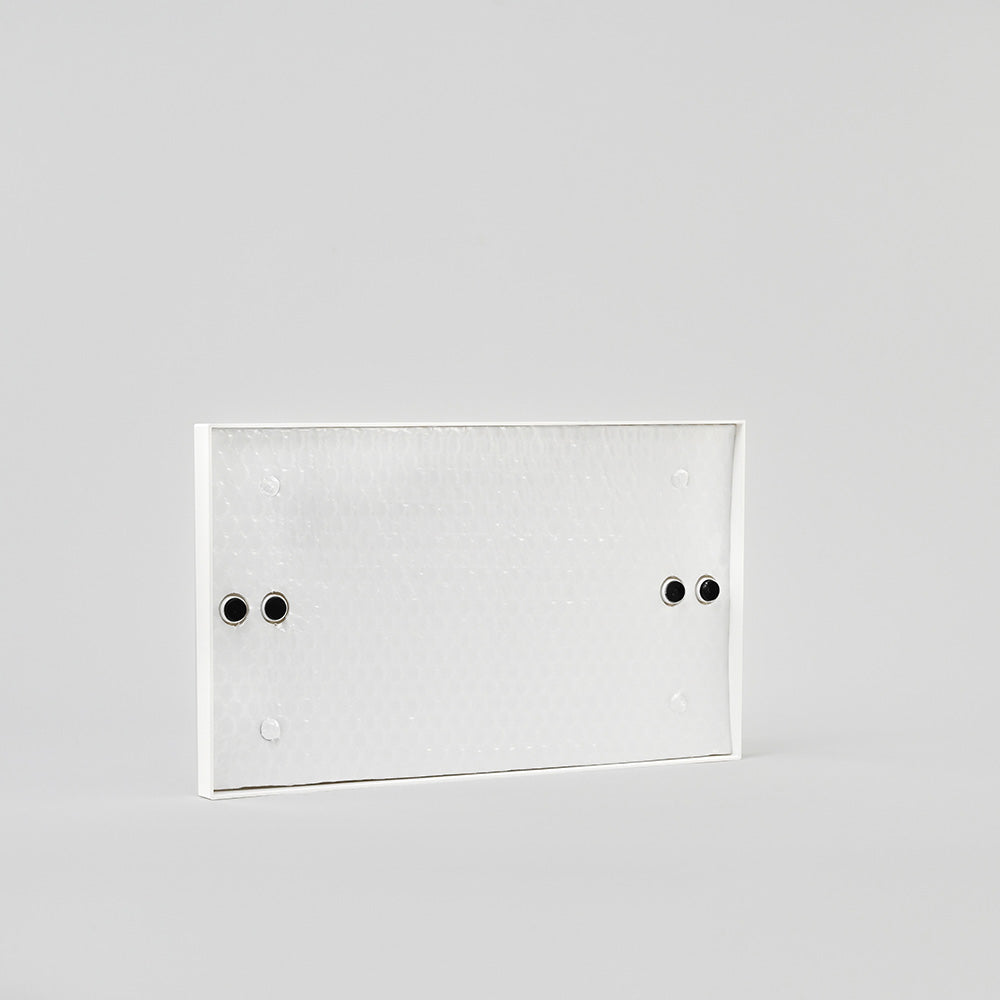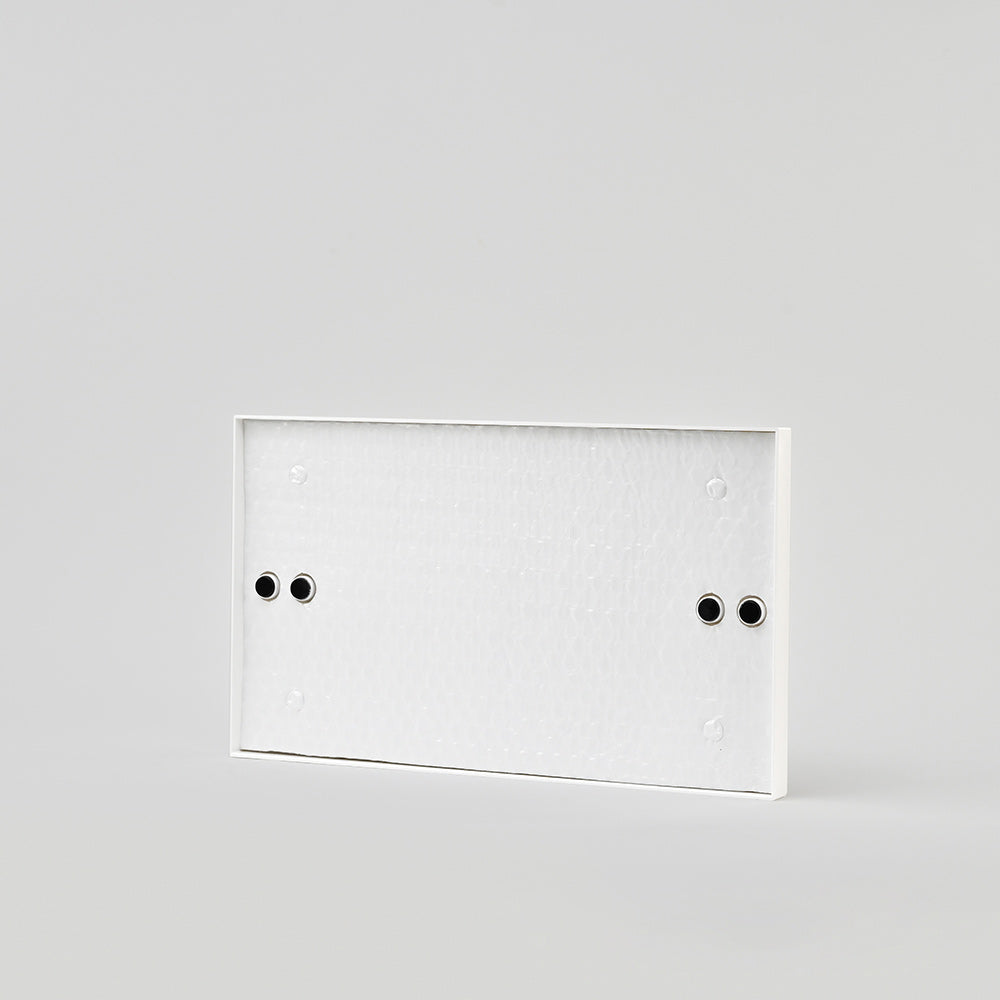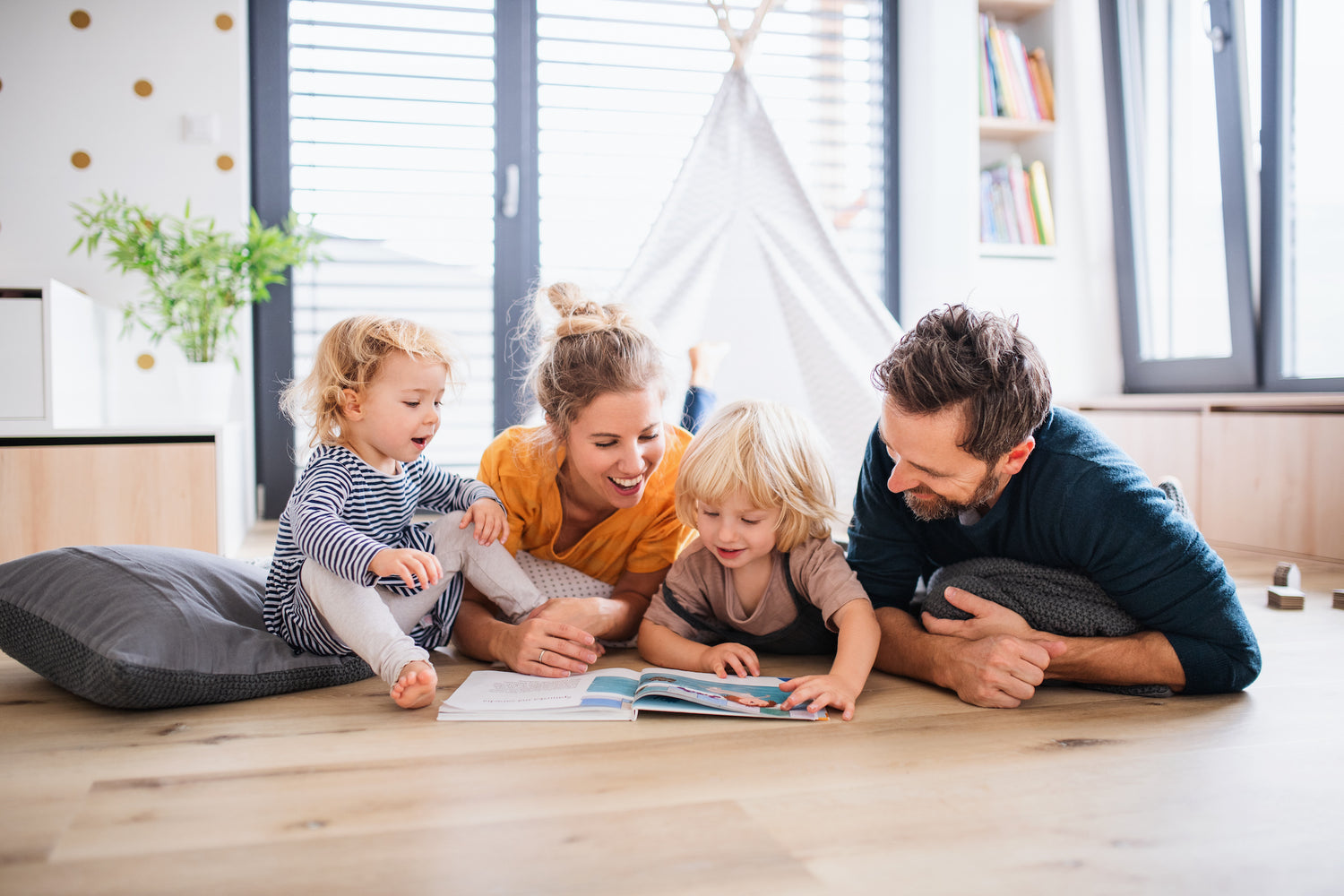 At Elima Draft, your well-being is our top priority. We know that air quality plays a vital role in order to live healthy and reduce the risk of sickness.
Air is a busy place with lots of toxins, dust, and contaminants; All are airborne irritants that can compromise our respiratory and immune system.
Vent Cover
Fits 4 sizes (outside dimensions): 14″ x 8″ and 14″ x 6″ and 12″ x 8″ and 12″ x 6″
Weight: 454lb