4 SIZES-IN-1 ALLERGEN RELIEF COVER FOR RECTANGULAR VENT
The average 6 room home collects 40 pounds of dirt, dust and allergens in its air ducts each year.  The EPA estimates indoor air can be two to five times more polluted than outdoor air, ranking among the top 5 environmental risks to public health. Our allergen relief filtration covers help to filter out airborne allergens, dust particles and mold from your HVAC central air and forced hot air systems. Improve your home's air quality. Breathe easier by filtering the air in your home. Replace filters every 30 days for maximum effectiveness.
Reduces airborne dust, allergen, and mold particles
Re-usable allergen relief cover
Magnetic cover attaches in seconds
Comes with one polyester filter
No tools required
White paintable ABS plastic
Fits 4 sizes (outside dimensions): 14″ x 8″, 14″ x 6″, 12″ x 8″ and 12″ x 6″
Fits over aluminum & steel vents alike (magnets attach to vent screws)
Replacement filters available
Change filters every 30 days. *Note: Elima-Draft strongly recommends against waiting longer than 30 days to replace your filters. Filters can become clogged and, depending on your situation, could cause air flow issues to your system.
Regular price
Sale price
$33.99
Unit price
per
Sale
Sold out
View full details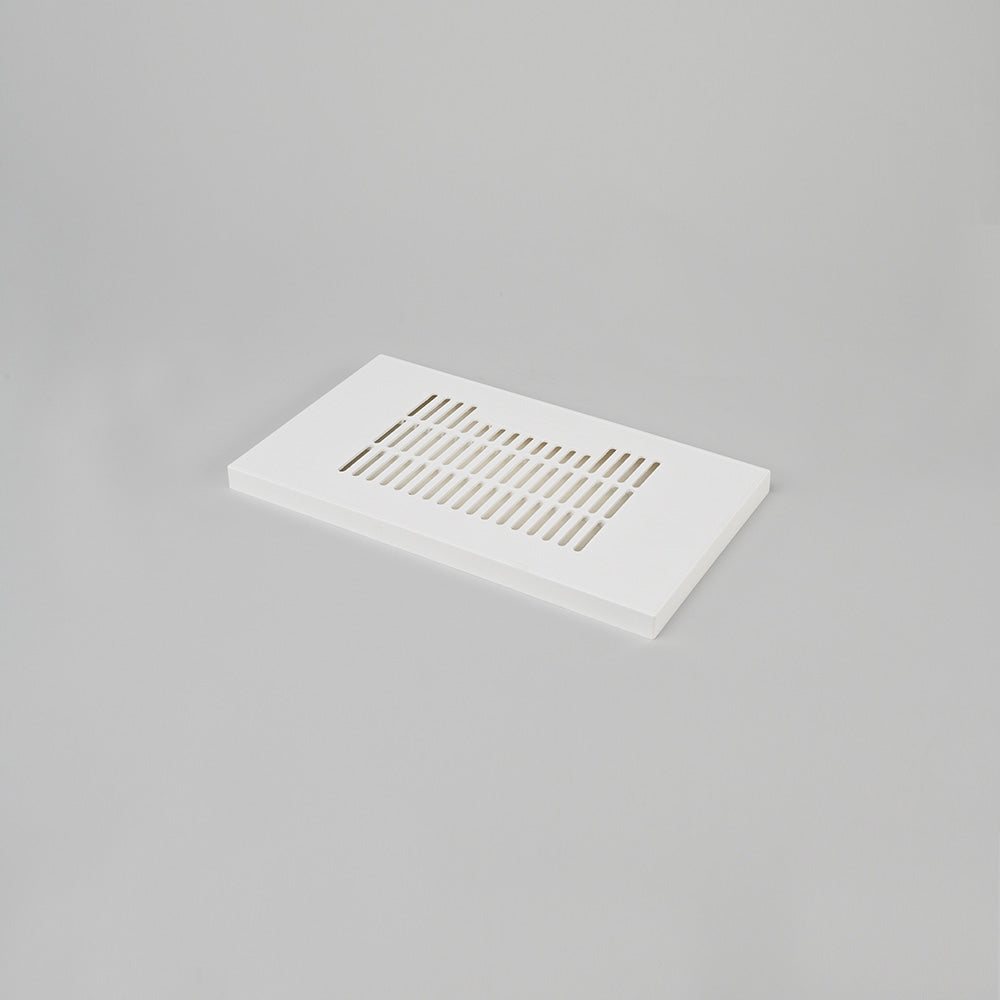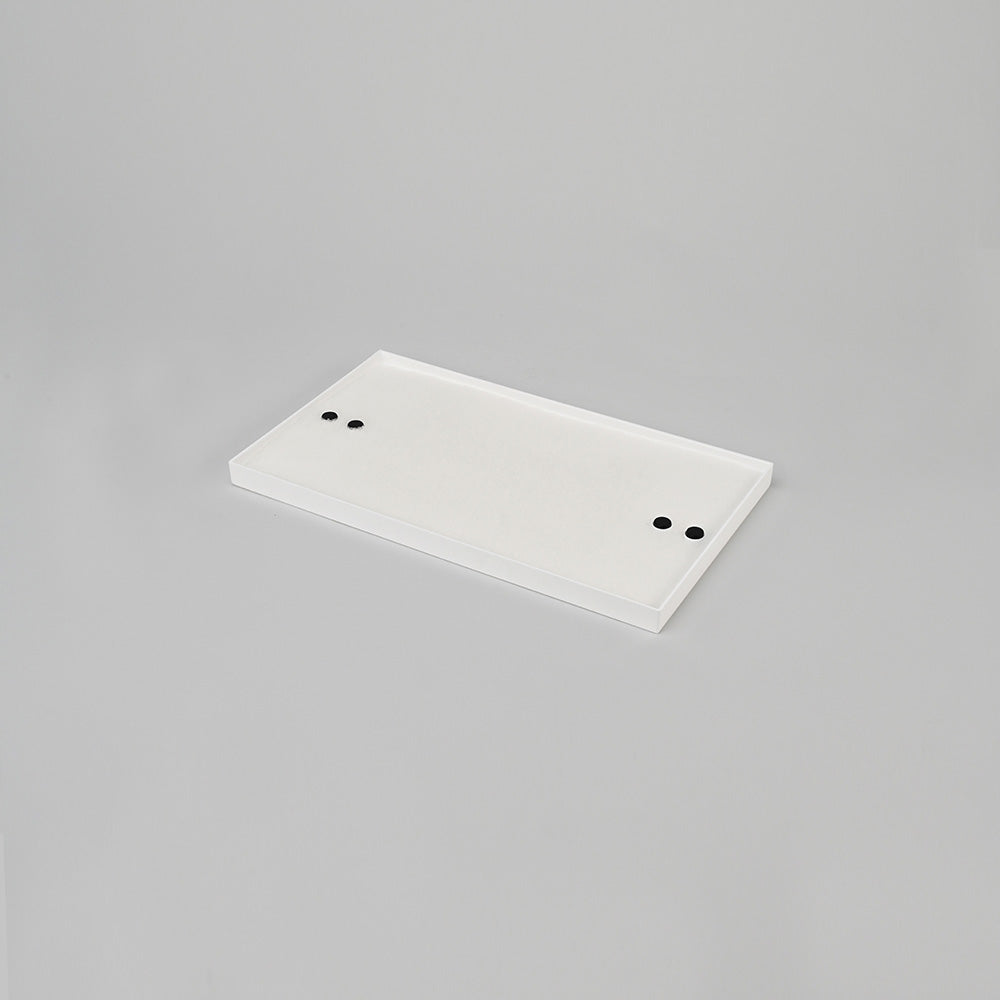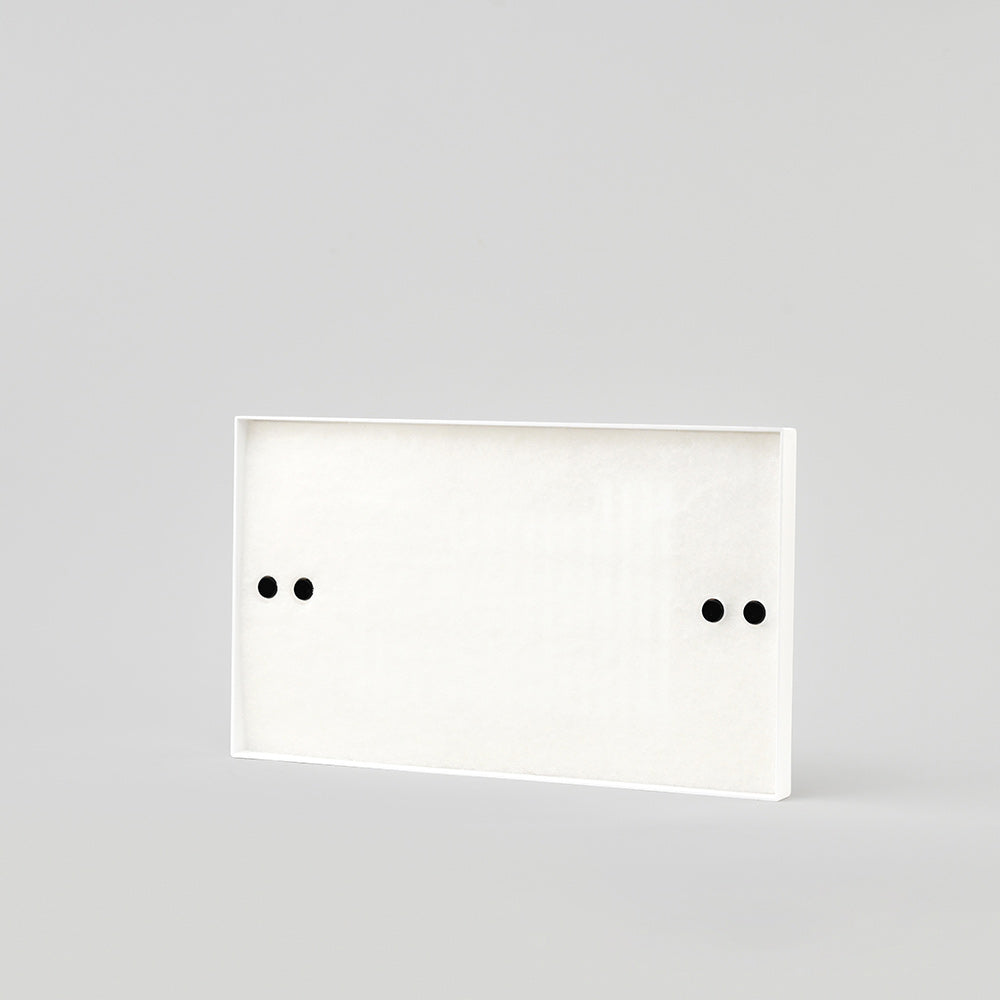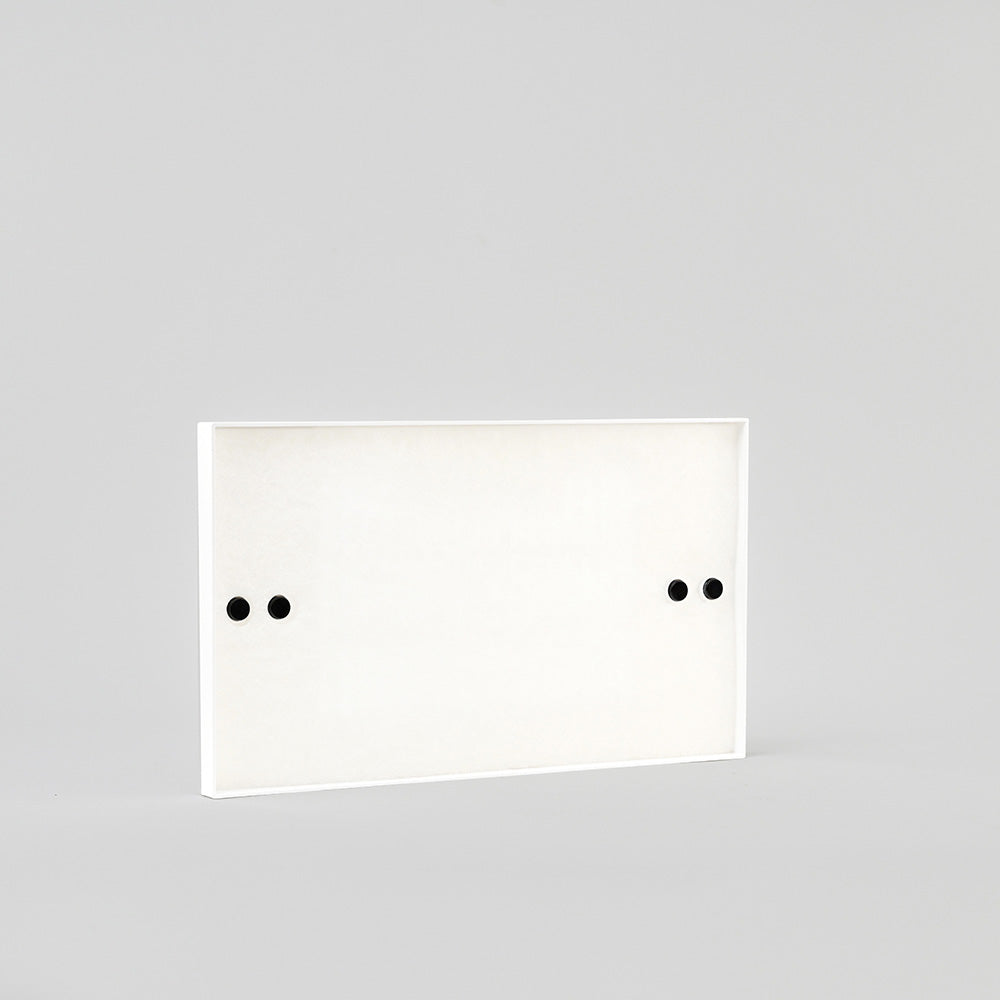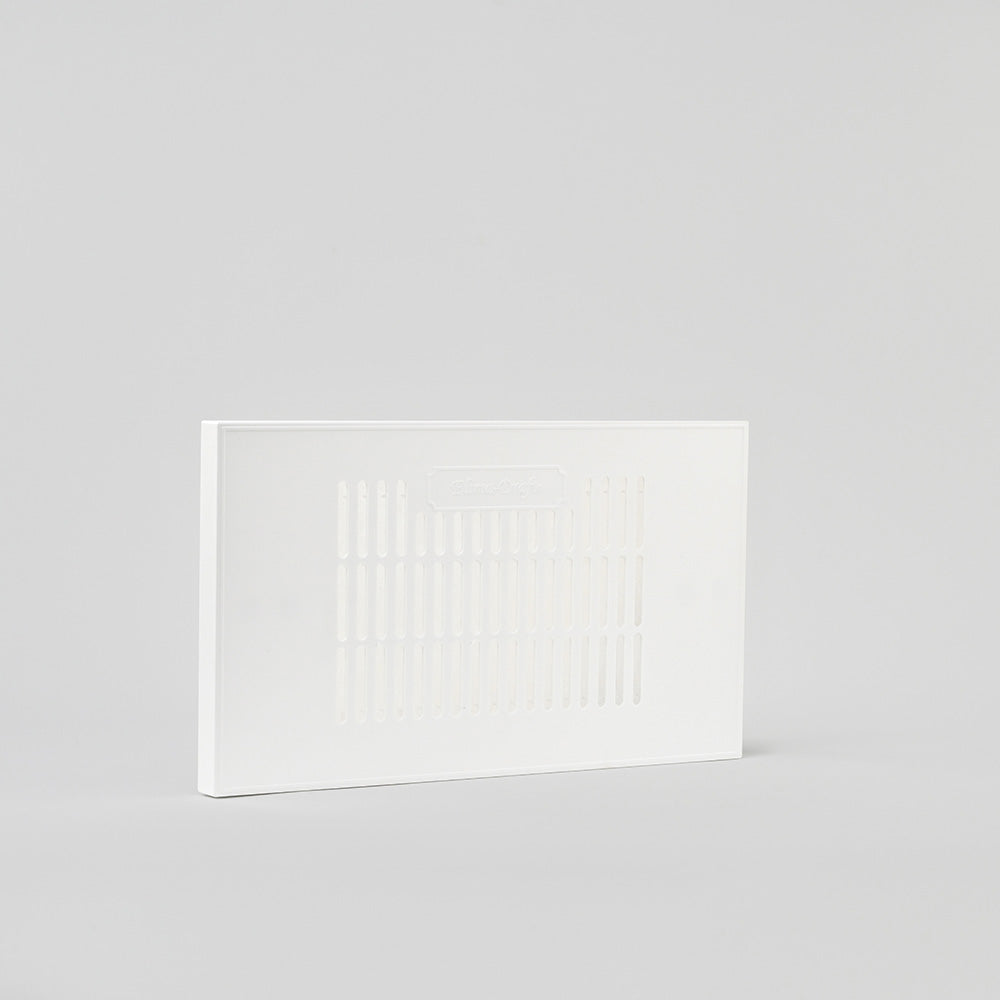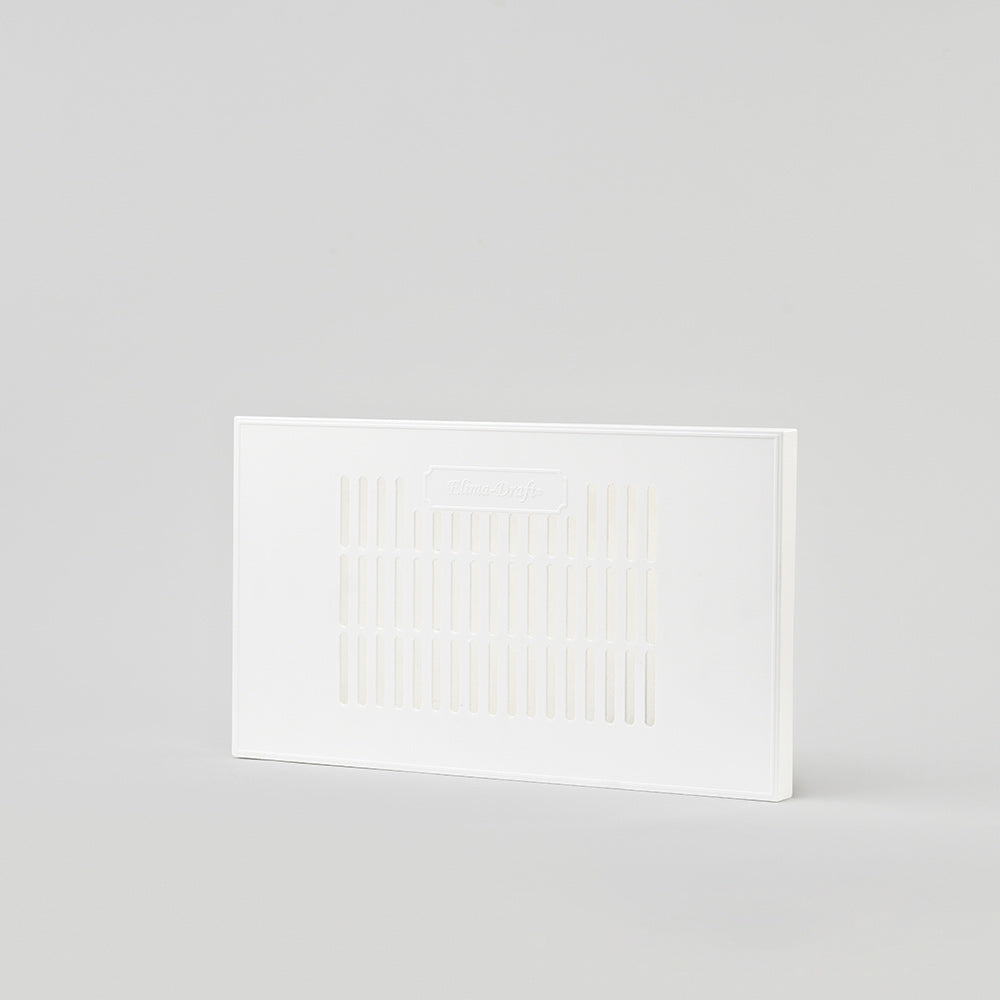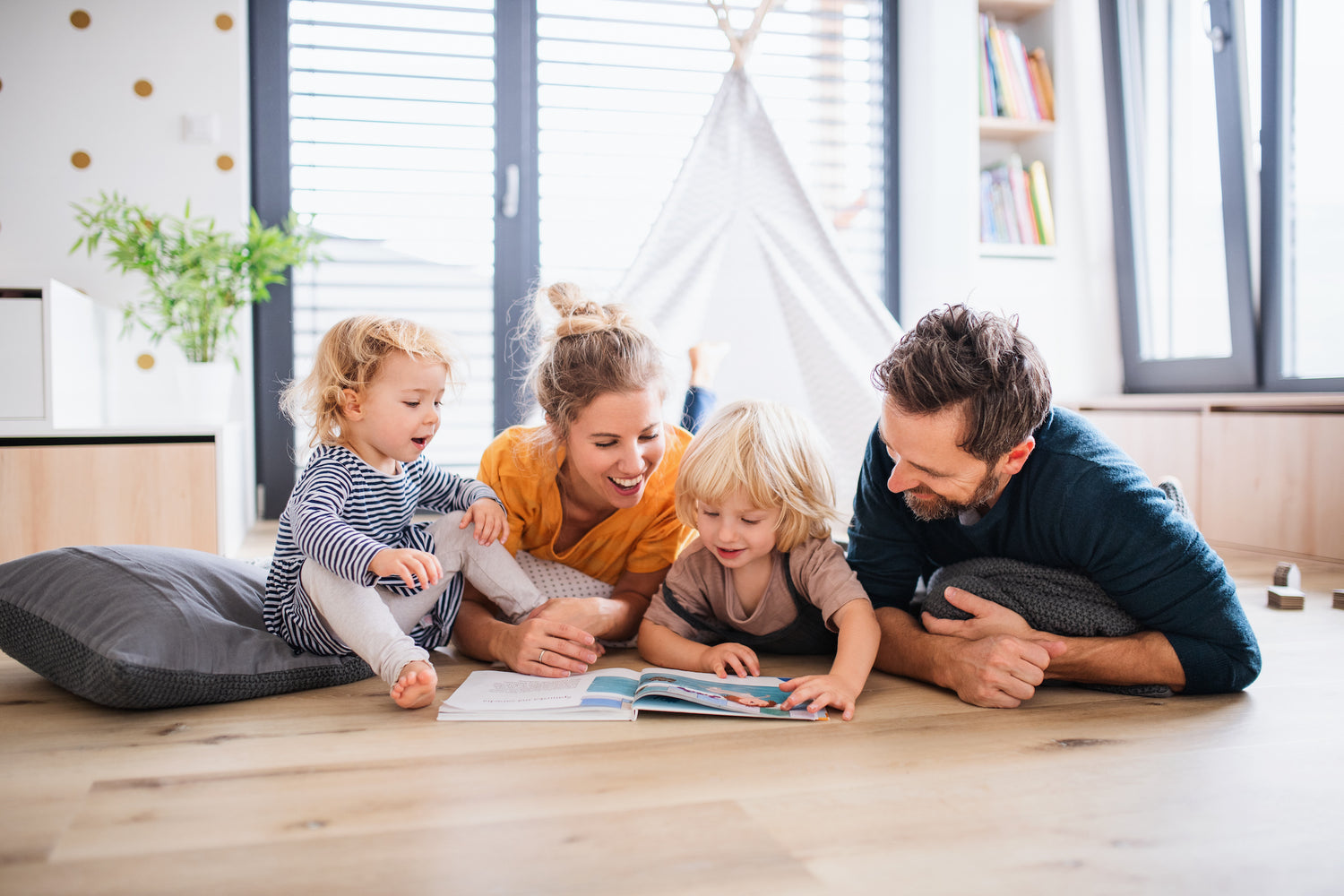 At Elima Draft, your well-being is our top priority. We know that air quality plays a vital role in order to live healthy and reduce the risk of sickness.
Air is a busy place with lots of toxins, dust, and contaminants; All are airborne irritants that can compromise our respiratory and immune system.
Benefits
The Virus Protector Vent Cover & Filter provide a last line of defense against harmful particles coming through.
Air Flows from the top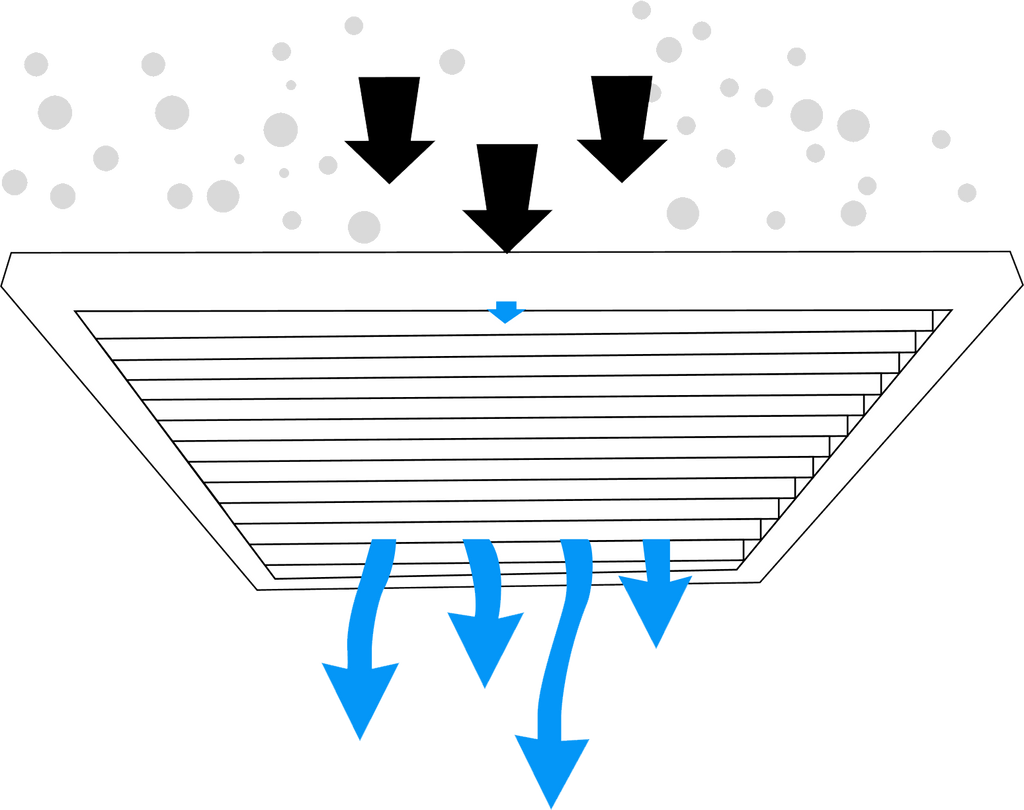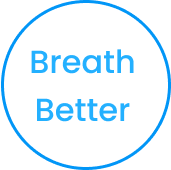 Clean air flows out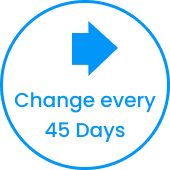 Vent Cover
14" x 8" or 14" x 6" or 12" x 8" or 12" 6"
Weight: 454lb